After 5 years of hard work all of a sudden my HTPC psu died.
Happily Cooler Master Benelux wanted to help my daughter and me out!
For a full report with pictures …  click read more 🙂
Oh Oh … No Bobo ..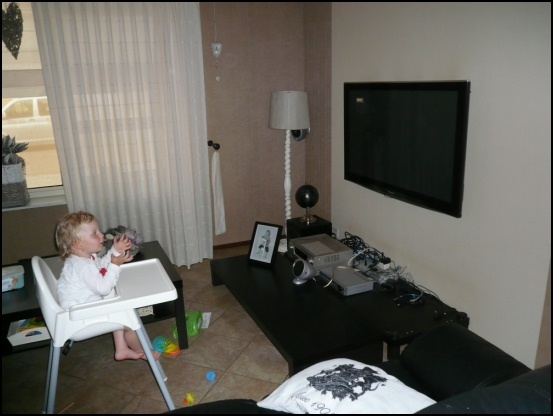 Thanks CM BNL! 🙂

"Wheeeeee"

Daddy is happy with it too.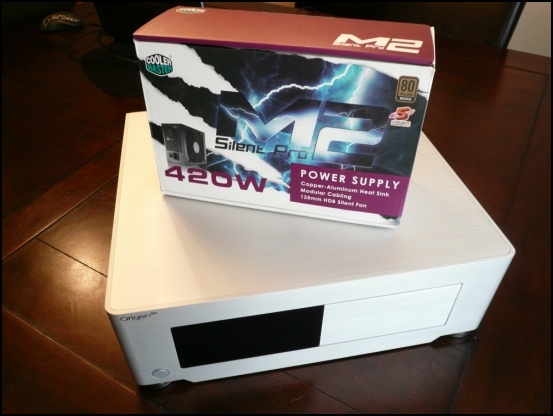 Finally time to replace the old cooler too with the one I got for helping with a casemodcontest

Sometimes building a pc without modding can be fun too 🙂

The package.

The power!

Used the bigger brother then the original fan.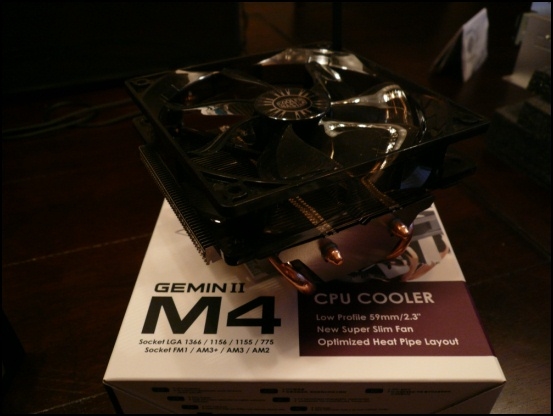 Just a bit bigger 🙂

This is quite a coincidence … see how the heatsink fits next to the Blu-ray?

Specs can be found here. <-

The M2 420 in its place

Still love the logo.

And ready!

Teh Fanz.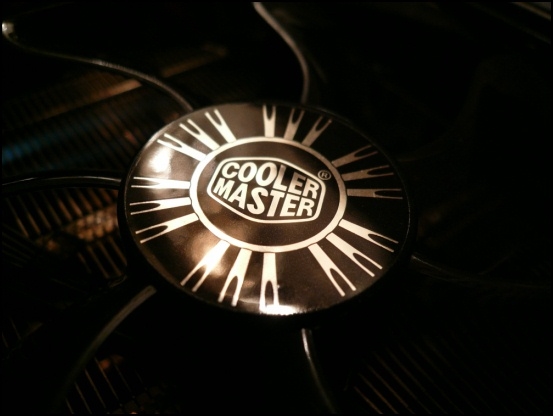 Another view.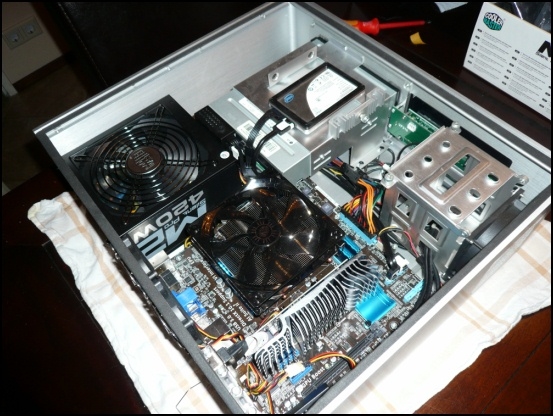 Htpc back in its place .. exiting moment now 🙂

First boot! I really had to put my head in the case to hear the fans 🙂
Mobo idle 30 – stressed 35
Cpu idle 35 – stressed 45

She wasn't available for any comments ……..
Thanks a lot guys over at CM BNL HQ! 🙂
(Specially from Mardien)