Been a while since the last update 🙂
Here's the full buildog for Cross by Red Harbinger !!
And …. the hardware and sponsors that will be used 🙂
Well … the Cross build actually already had a nice spot on the ASUS booth on Firstlook 2012!
Check out the full report here at the Red Harbinger forums!
A picture from one night before the event …
D3sk meets Cross 🙂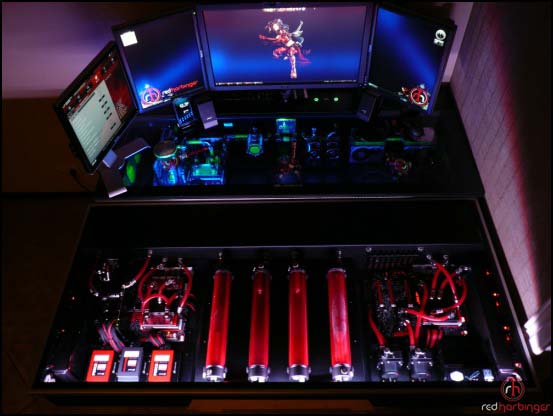 And a video from Firstlook 2012
Couldn't leave this one out 😉

Thanks a lot ASUS Benelux!!!