.
As some of you know I've been busy a lot the last 13 months with our own company Red Harbinger.
12 months of re-designing and improving the 'L3p D3sk' to make it available for everyone and compatible with anything.
..
.
This week I received the first prototype at home to give it a complete check and test it….
.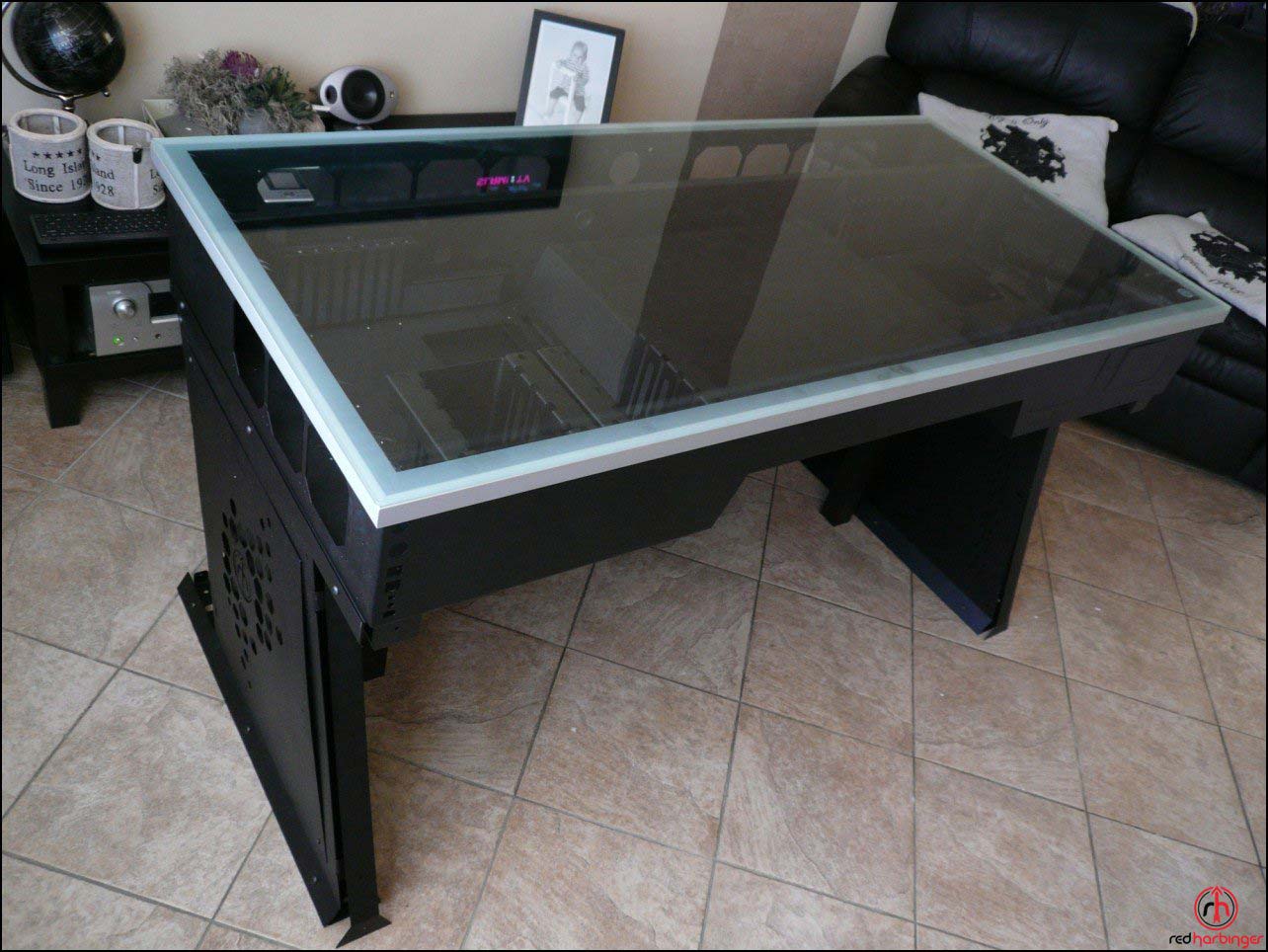 .
.
I will also be doing a complete buildlog on this prototype on the Red Harbinger forums and all others I'm posting at. (Be sure to make an account! )
More info about this project can be found here. (And soon on the Red Harbinger forums)
.
.
All sponsors have been arranged to help us on this one 🙂
Thanks for supporting us !!!!!
Hardware

Memory

Cpu & Watercooling parts


Watercooling parts

Psu & Fans


Gaming Gear


Extension Cables


Coolant


Fancontroller & Switches