Here are the 3 desk builds that I got my inspiration from 🙂
(Together with this and this build for the inside long before I ever thought of modding)
So started my own desk build.
Other desk builds I found online afterwards.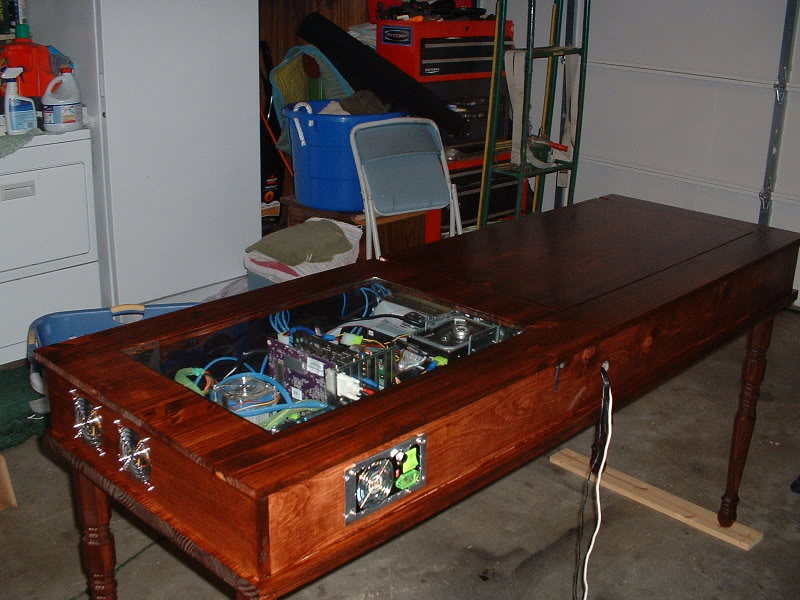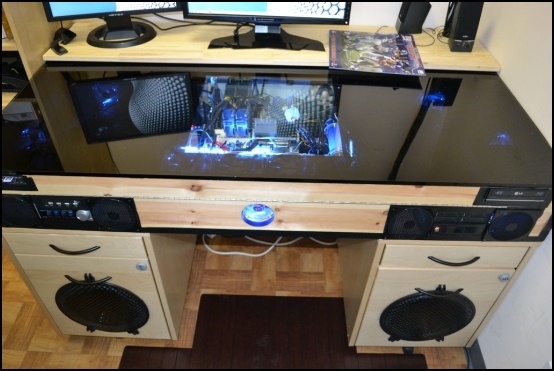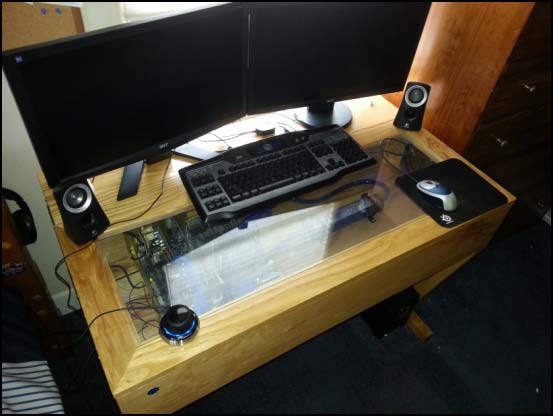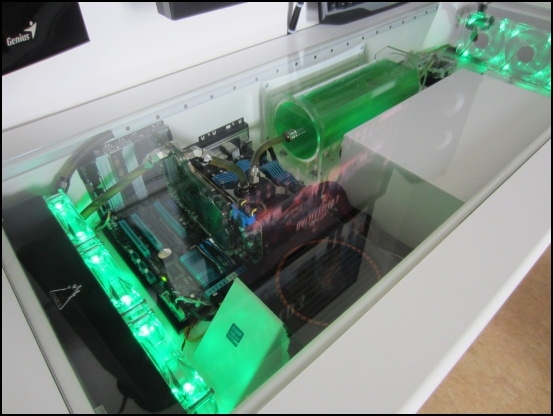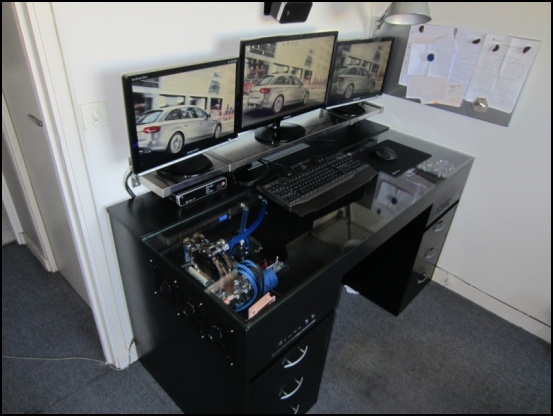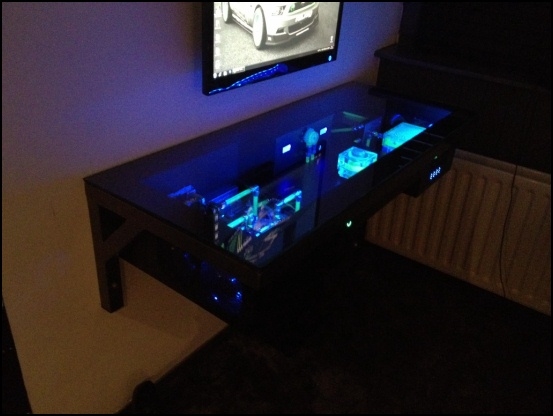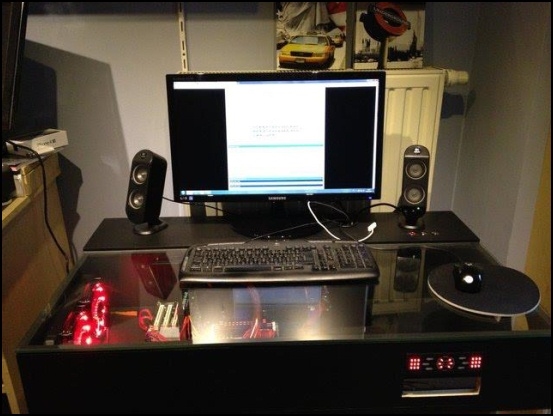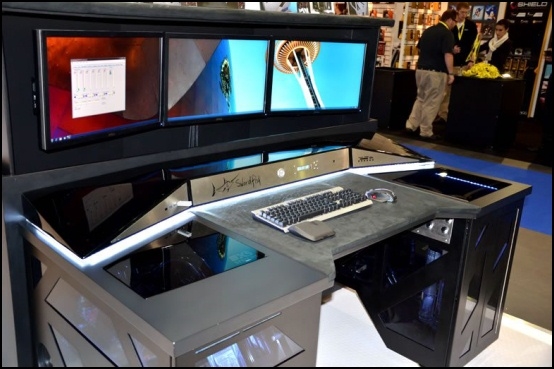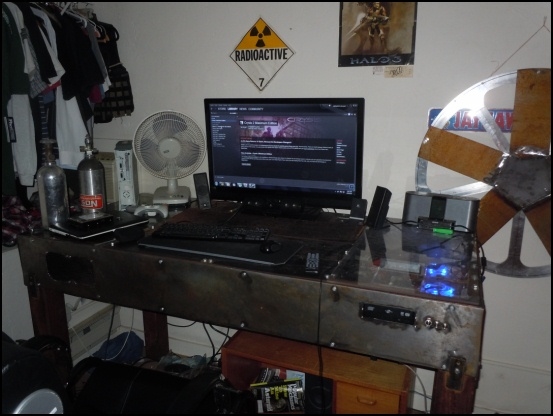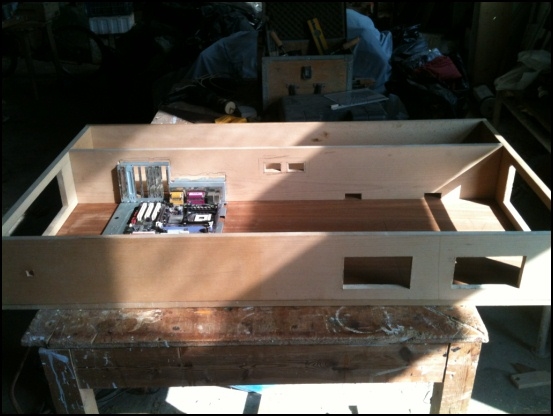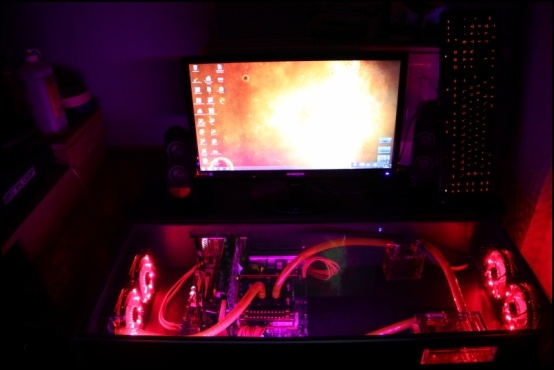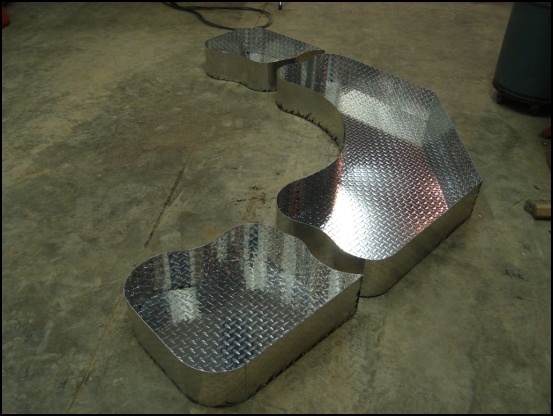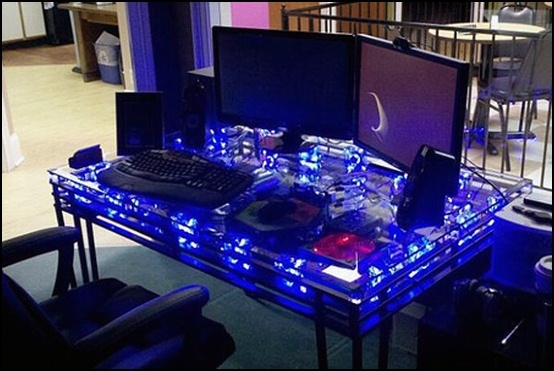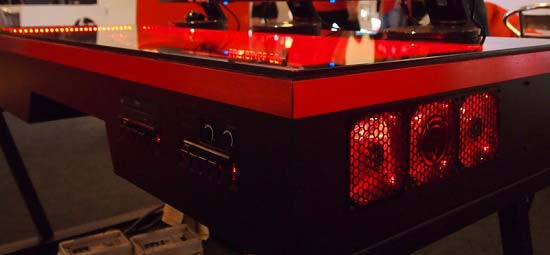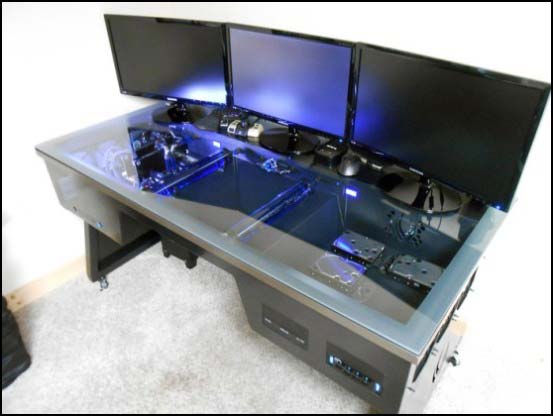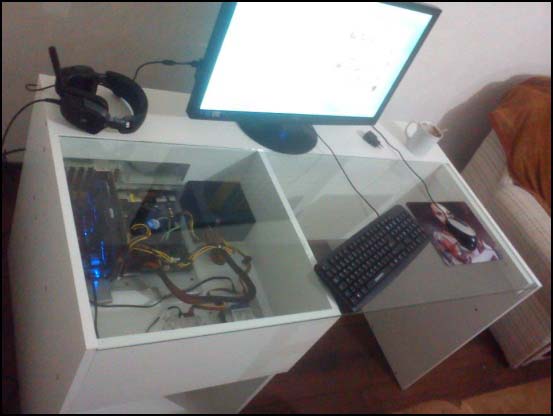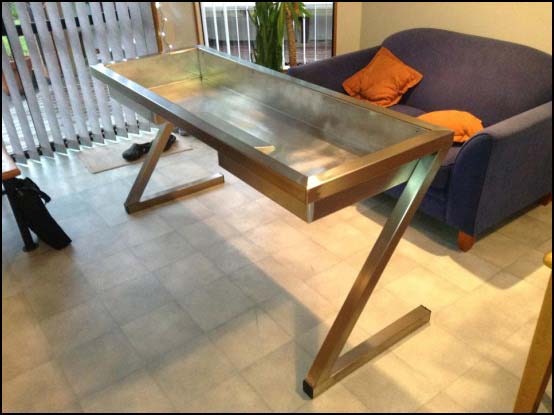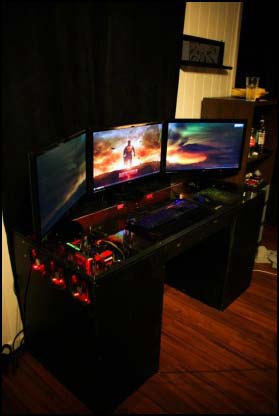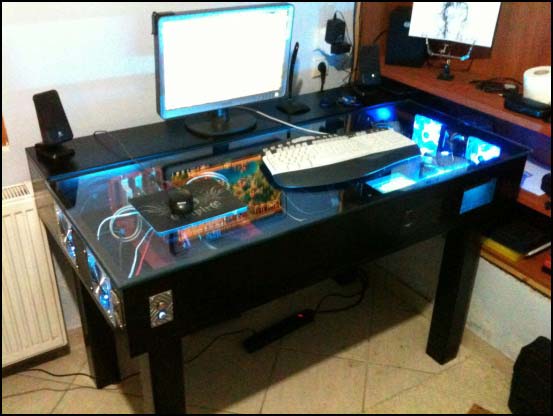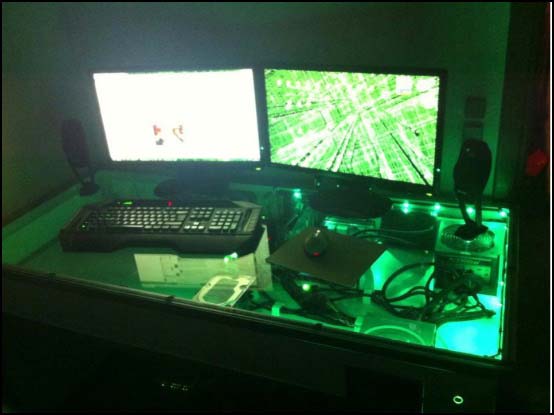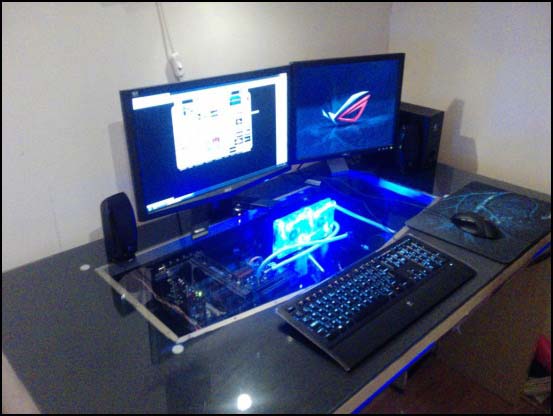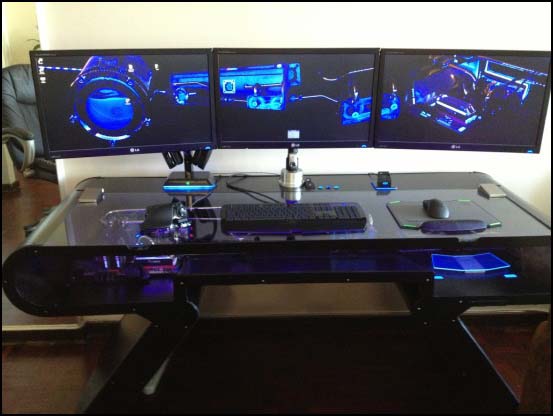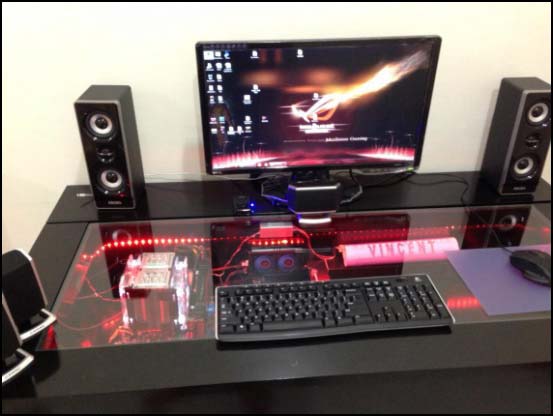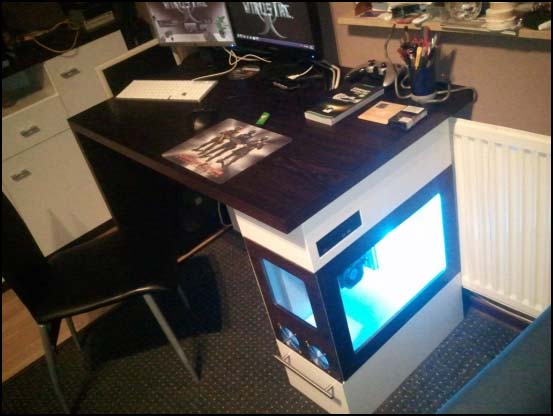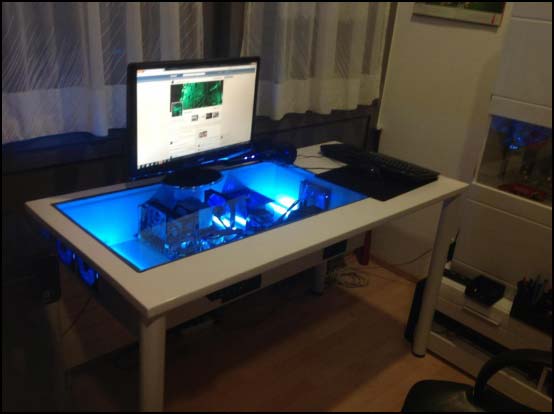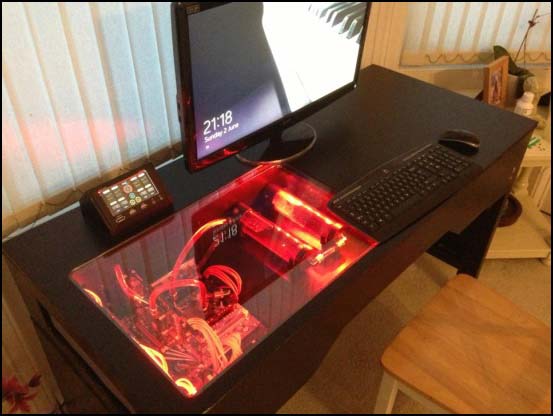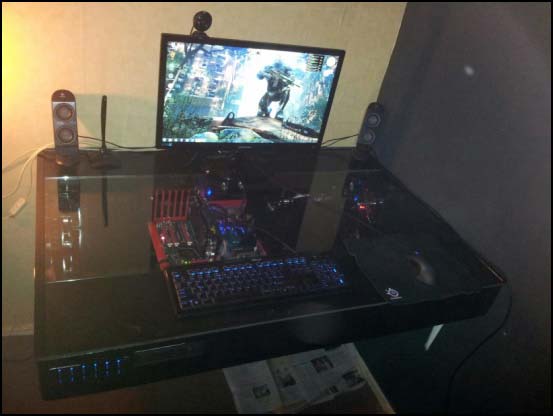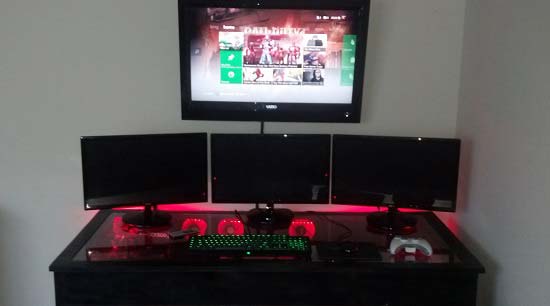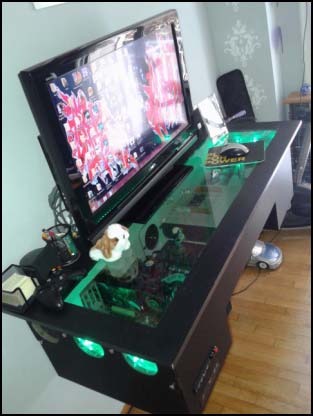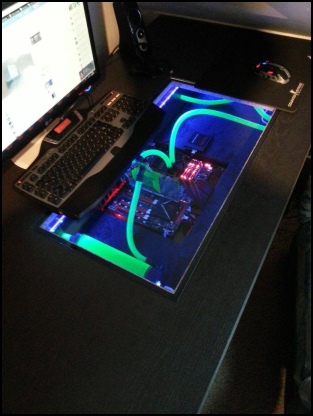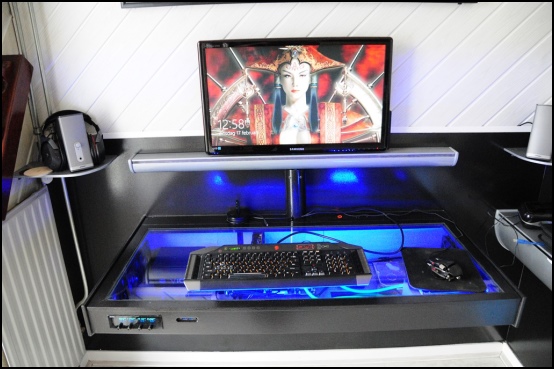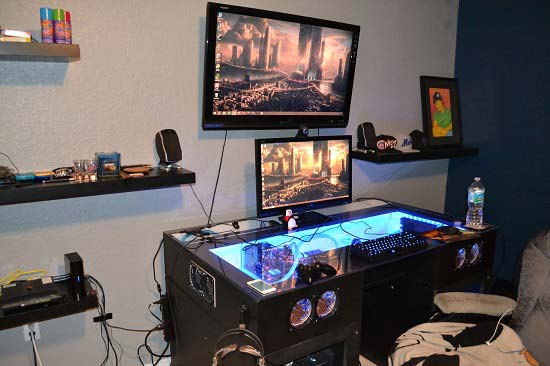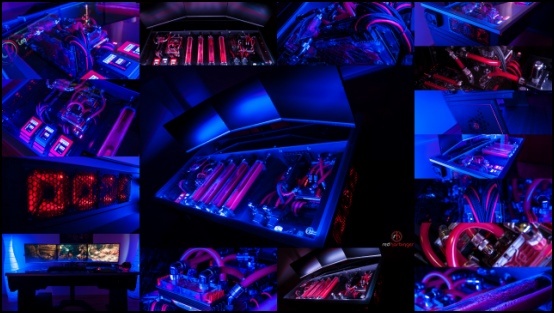 .

.

.

.
L3p d3sk still alive and kicking 🙂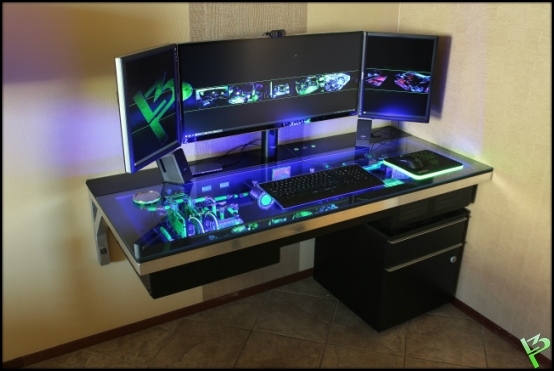 .
If there's anyone who wants their picture added, name or link connected to his picture (Or even removed)
Please contact me and I will do it asap!