Few shots in daylight.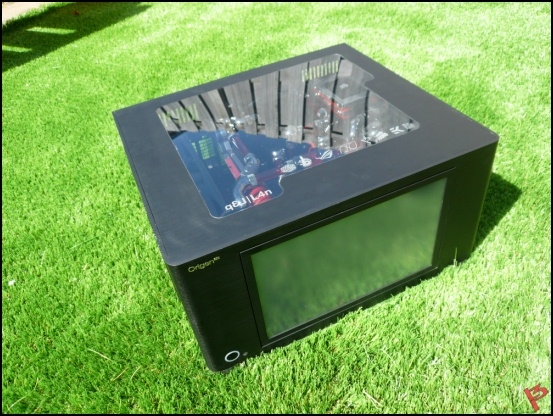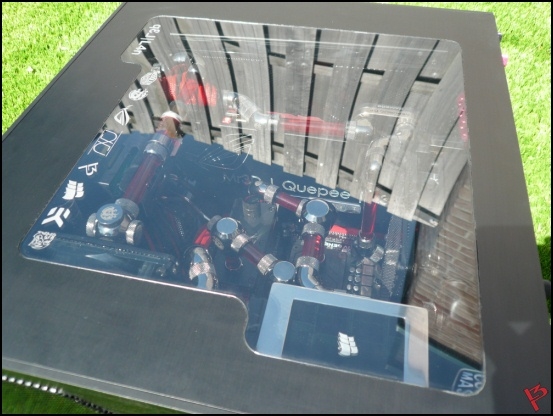 Complete set.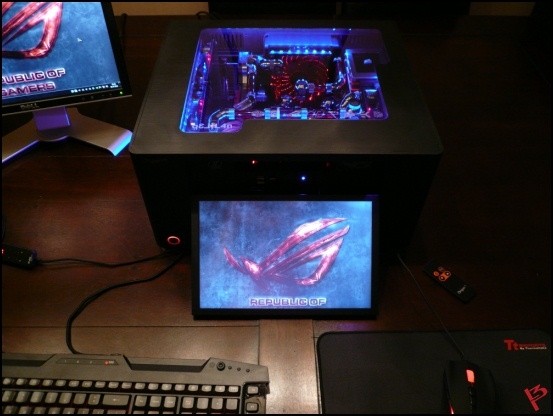 Inside shots.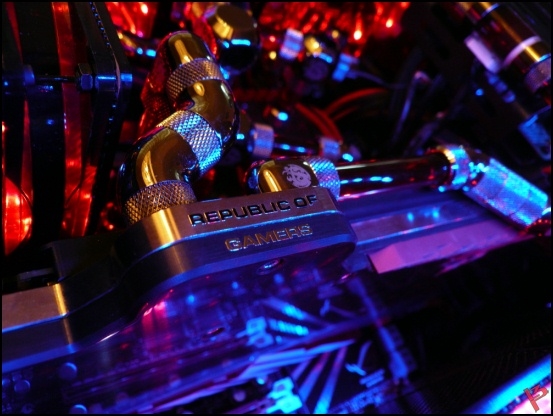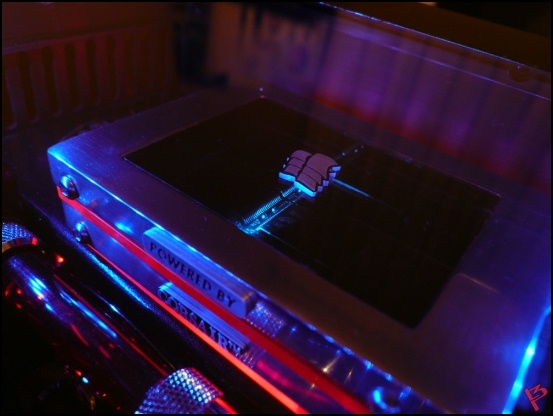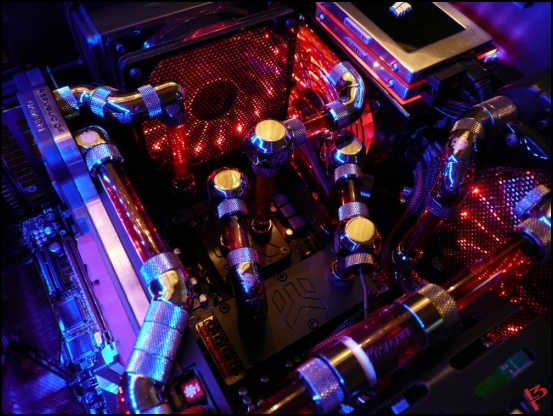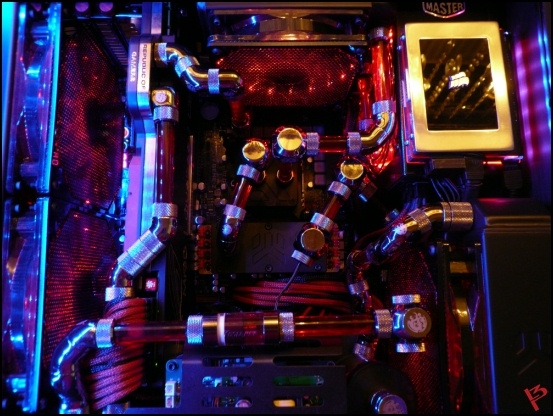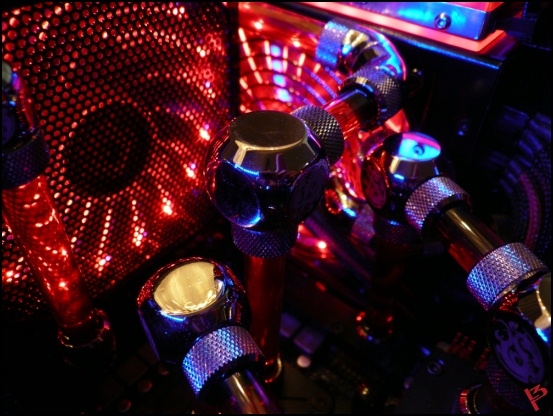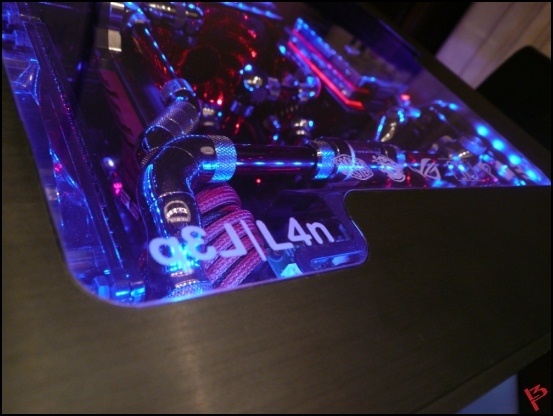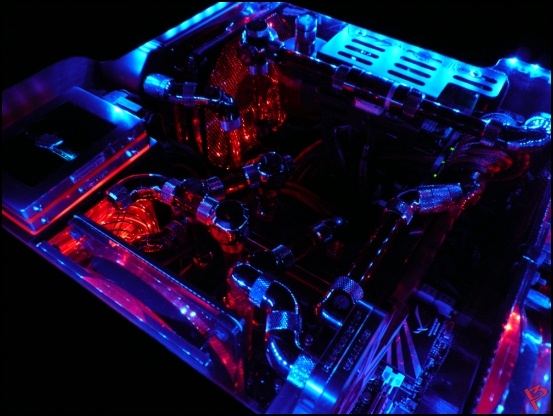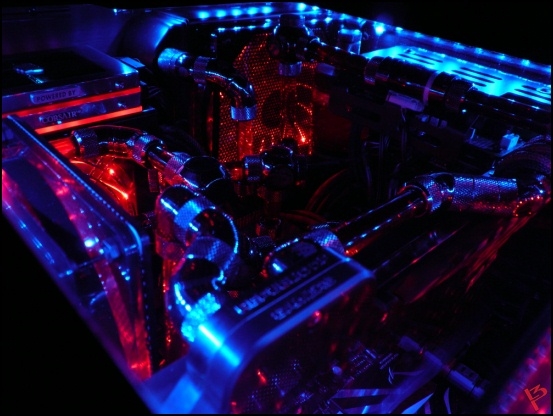 As an Htpc 🙂
With dimmed lights.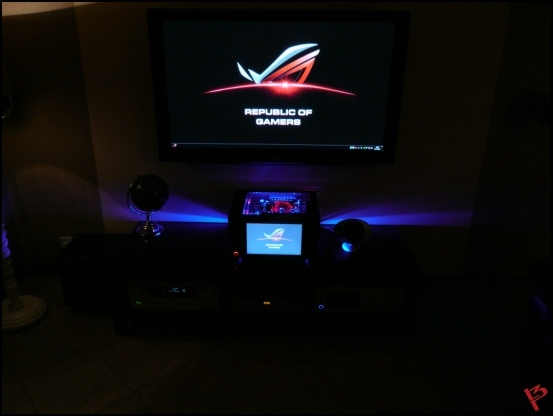 My thanks to the following persons and company's
Daniel aka Mr3D
Ivo aka Quepee
Richard aka Kier
Rogier Gelling
Gregor Hribernik
All the sponsors that can be found here
And off course everyone I forgot and all readers.